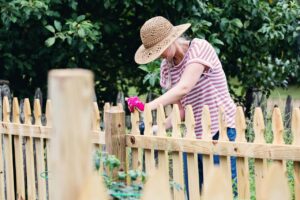 Flooring, granite tops, carpets, paints – these are a few things you might look for while building your home. But what about your fences and gates? Are you sure...
Read more »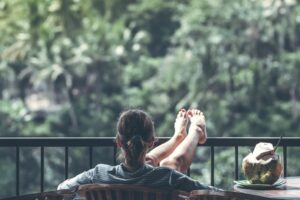 Herbs have always held immense importance in enhancing the quality of life. One such herb that continues to make its way in the news for all the wrong reasons...
Read more »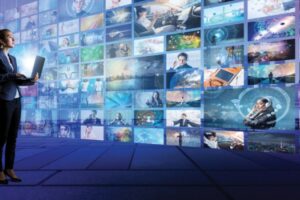 Once upon a time, watching television meant getting antennae or a cable subscription, switching on the TV, watching one's favourite shows, and binge upon them. And of course, sitting...
Read more »