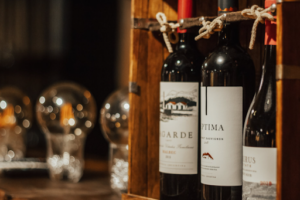 Singaporeans love to drink. And this is why there are many different brands of alcoholic beverages available online, too many perhaps. So the question is, where are the best...
Read more »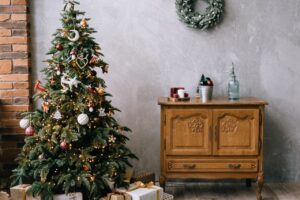 Christmas is the festival which provides warmth during the chilly winter months. The festival serves as an opportune moment to take a break from daily work and life and...
Read more »
Contents LinkedIn Learning: Course on "Financial Modeling Beginners Foundations" Copyright © 2009 Investopedia ULC. Best GST Practitioner Course In India: Syllabus, Fee, Eligibility- 2023 [Updated] What is Finance? An Overview...
Read more »