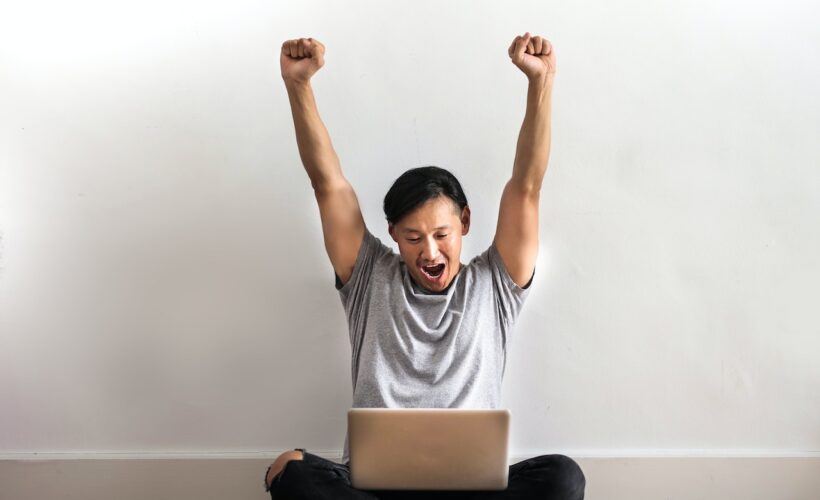 Are you looking to start a contracting business in South Carolina? This guide provides all the information you need about the licensing procedure and requirements for contractors in South Carolina. It covers examination information, continuing education requirements, licensure applications and renewals, contractor exam books, and more. With this guide, you can get acquainted with the process of becoming a licensed contractor in South Carolina and launch your business endeavor smoothly. 
Knowing Who Needs Licensing
In South Carolina, contractors who provide plumbing, HVAC installation and repair, electrical installation and repair, and any other activity requiring a specialty license must have a valid contractor's license to operate legally. The following are the license types available in South Carolina:
General Contractor – A general contractor is responsible for any construction project that includes remodelling, additions, alteration, or repair of buildings and structures.
Residential Contractor – A residential contractor specializes in projects involving a single-family home, duplex, townhome, or condominium.
Commercial Contractor – A commercial contractor specializes in projects involving multi-family housing unit like apartments and other large-scale construction projects.
Subcontractor – A subcontractor is a contractor who specializes in performing specific services that are part of a larger construction project.
Applying for Contractor Licensing
To be eligible for licensure as a contractor in South Carolina, applicants must demonstrate that they are proficient and experienced enough to provide the required services safely. Applicants must also meet all financial requirements established by the licensing board. Applications can be completed online or through the mail and require the submission of documents such as proof of experience, liability insurance coverage information, education credentials, and other relevant documentation.
Renewing Your Contractor License
Contractors in South Carolina must renew their licenses annually before December 31st. To do so, they must submit an application form and supporting documentation proving they have fulfilled all continuing education requirements outlined by the licensing board. Upon successfully renewing their license, a contractor may receive additional certifications allowing them to work on larger projects.
Licensing Fees
The licensing fees associated with obtaining a contractor's license vary depending on the type of license being applied for. Generally speaking, fees range from $50 to $200 depending on the license type being applied.
Penalties for Operating without a Valid License
Failure to obtain or maintain contractor licensing can result in serious penalties from the South Carolina Department of Labor & Licensing, including fines or even criminal prosecution if deemed necessary by the board. It is, therefore, extremely important for contractors to properly apply for and renew their licenses accordingly each year.
Get Started Today
You can immediately start, as RocketCert is here to help you get your South Carolina contractor license in no time. We provide an easy-to-follow guide that will help you understand the entire process and get your license as soon as possible. Just sign up with us and start your journey to becoming a licensed contractor in South Carolina today!
We are here to help you every step of the way. With our assistance, you can rest assured that your contractor license application will be handled professionally and efficiently. We look forward to helping you get started on your new career as a licensed contractor in South Carolina. So, what are you waiting for? Get started today! Contact RocketCert to get the help you need.